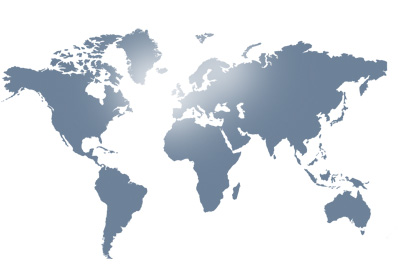 SMS is such a great way to communicate with your clients/membership. They already have the phone and the delivery method is assured. Plusone SMS Portal makes setting up and sending marketing messages, reminders or other communications quick and easy.
Fast delivery means you can deliver your message at the perfect time for them to take action! SMS is best for time limited and time critical blasts!
Use SMS to alert people about:
Sales
Special discounts
Member only deals
Special events
Event related specials
Mealtime deals (food outlets)
Sporting fixture changes (sports clubs etc)
Workforce alerts
Meeting notifications (workplace/unions/ club/organisation)
Offers near expiry
Rent reminders
Payment reminders
Membership renewals
Invoice/receipt delivery (or link to downloadable document)
Coupons
Free offers
Appointment reminders
ETA on return (bus trips/school excursions etc)
Generate your SMS list through your customer lists, membership lists, invitations to join via forms on premises, on websites (we have 'cut and paste' code to allow easy joining via your website), other prompts.
Blogs Archive
Administrator has not posted any blogposts yet.